Leadership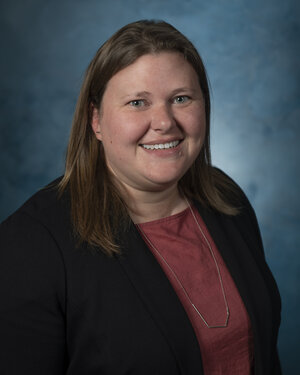 ABIGAIL BOURQUE
Abbey brings extensive experience in all phases of multi-family residential and commercial developments, from design through construction administration. Since joining Cronin Development in early 2017 Abbey has overseen the construction of retail and restaurant developments throughout greater Boston, including Temazcal Tequila Cantina, Jack's Coal Fired Pizza, and Tony C's Sports Bar. She also provides project management for various projects with Cronin Development including The St. Regis Residences, Boston. Prior to joining Cronin Development, she was a Senior Associate at Neshamkin French Architects, in Charlestown, MA
Abbey holds a Master's Degree in Architecture, from The University of Michigan, and is a licensed architect in Massachusetts.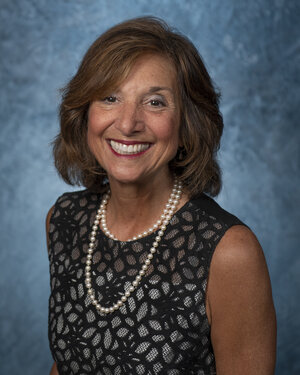 CATHY ANGELINI
Cathy brings over 20 years of luxury residential sales and marketing experience to The St. Regis Residences, Boston. Cathy has achieved record breaking sales with top developers in the Boston market including The Fallon Company, Draper and Kramer and the Related Companies including prestigious projects like Twenty-two Liberty, 50 Liberty and The Clarendon. Prior to entering the real estate market, Cathy was a Regional VP for Eastman Kodak Company.
Cathy earned her Bachelor's degree at the College of Holy Cross in Political Science.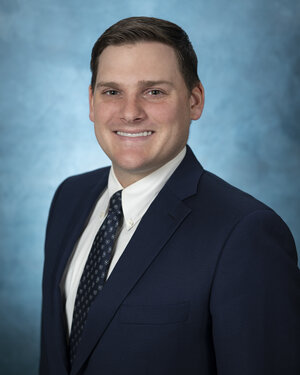 DAVID NARDELLA
David is responsible for day-to-day oversight of financial matters for Cronin's projects, including tracking project costs, sales, and project returns as well as creating underwriting materials for new deals and commitments. Prior to joining Cronin, David worked at AEW Capital Management, L.P. as an Analyst on their Core Property Trust. Before AEW, David worked in the Real Estate and Construction Assurance practice at Ernst & Young.
David received a Bachelor of Science degree in Accounting from the University of New Hampshire.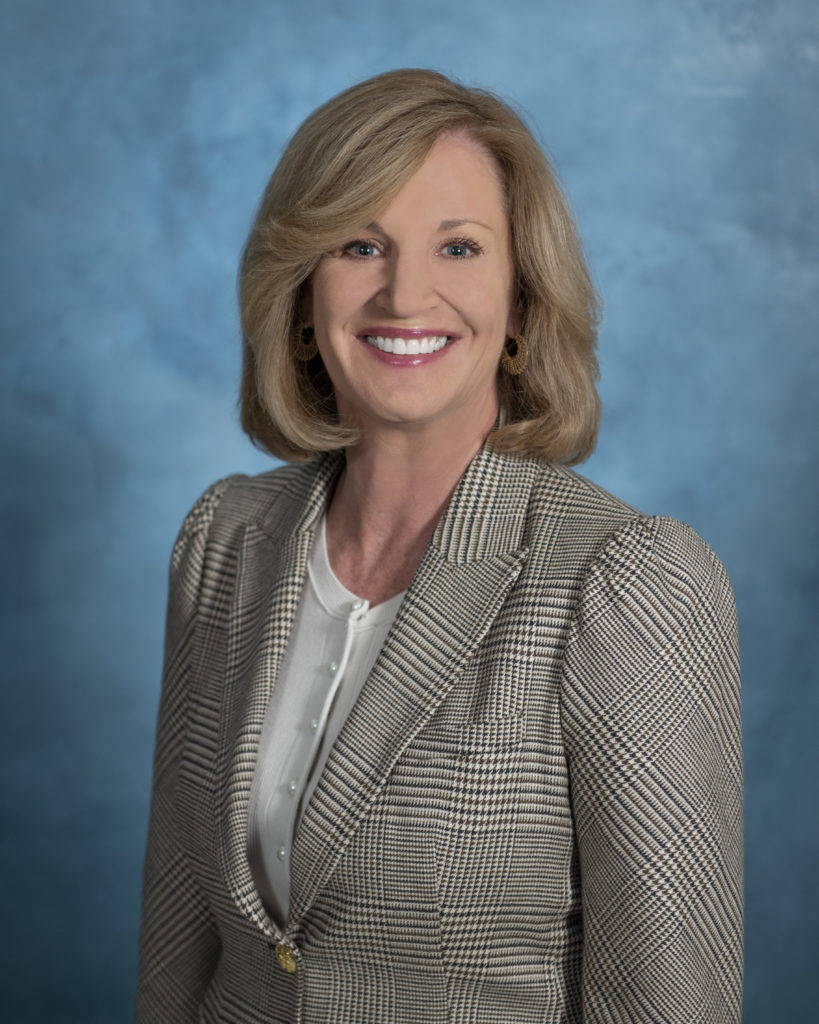 DEBBIE COLLINS
Deborah is responsible to oversee sales and marketing for Cronin's The St. Regis Residences, Boston project. Additionally, Deborah will assist in coordinating the closing process for future owners at SRRB. Prior to joining Cronin in 2022, Deborah was Director of Sales and Marketing for the Four Seasons Private Residences One Dalton Street, Boston, a Carpenter and Company development. Deborah has over 21 years experience and perspective on the creation of new development marketing and onsite sales for new luxury residential developments. Deborah's experience includes assisting in creating a comprehensive development branding and pricing strategy and phases for developments of all sizes. Prior experience includes Millenium Partners' on-site sales operations for The Ritz-Carlton Residences (367 residences), One Charles (252 residences) and Millennium Place (256 residences).
Deborah is on the advisory board for Best Buddies Massachusetts and participates in their Hyannisport bike challenge each year with Team Sunshine. She is also involved with the Boys and Girls Clubs of Dorchester and serves on the board for their annual New England Women's Leadership Award event. Deborah also has participated in 7 Boston Marathon's raising money and running for Best Buddies and the Martin Richard Foundation (Team MR8) and looks forward to running again in 2023.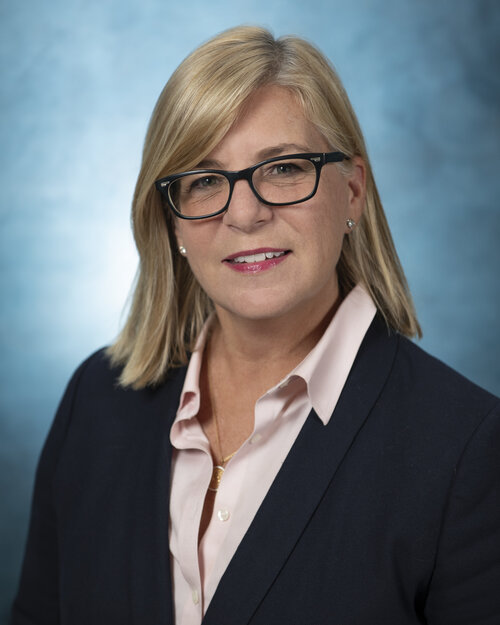 DONNA CAMIOLO
Donna has over 25 years of real estate development and project management experience on a wide range of urban mix-use projects including institutional, educational and residential development. Her expertise includes master planning, development management, regulatory permitting and managing design and construction activities.
Prior to joining the Cronin, Donna was a Vice President at Hill International where she was responsible for major development projects. Her clients include Simon Property Group, Northeastern University, Boston Medical Center, Steward Healthcare, University of Massachusetts Building Authority and various local municipalities.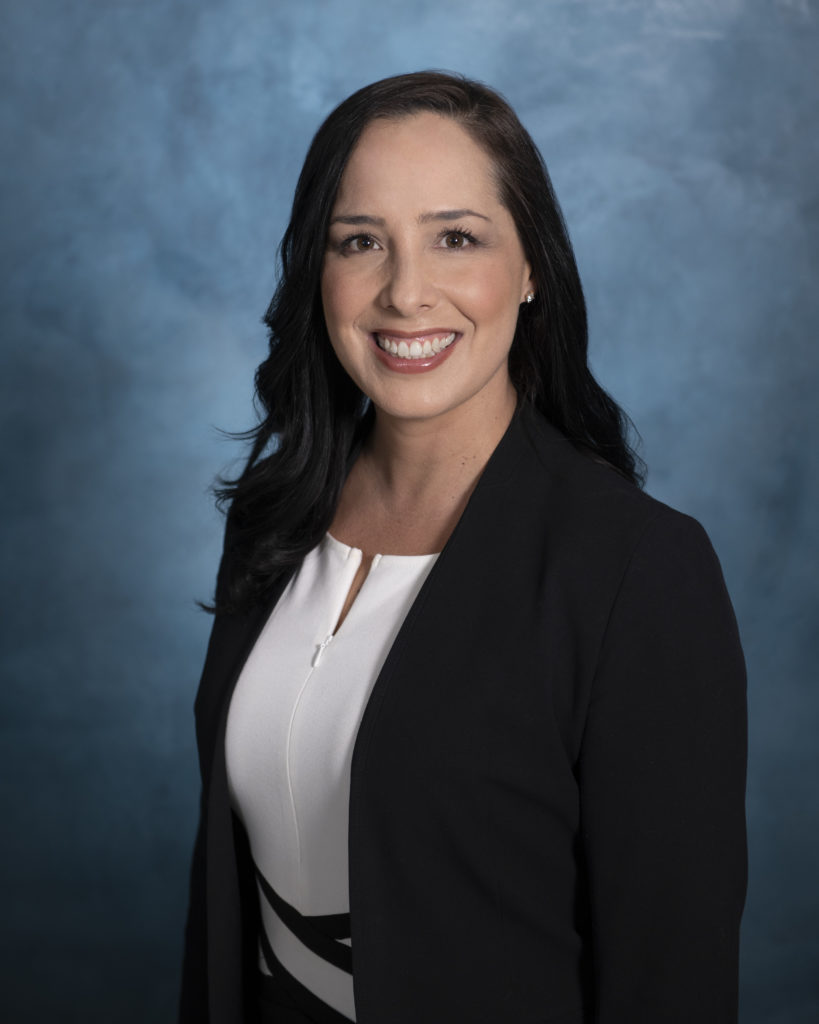 JAMIE CHAVEZ
Jamie brings over 15 years of luxury sales and marketing experience to The St. Regis Residences, Boston. Jamie has achieved record breaking sales and membership retention with elite private country clubs, city clubs and fitness clubs spanning from South Florida to Boston. And has a pulse on the high-end luxury full service residential high-rises in Boston from the unique perspective of both a realtor and a resident.
Educated at Colby-Sawyer College and Plymouth State University, she received her Bachelor of Arts degree in Communication Studies. Jamie is a very active and connected community member, regularly volunteering for the Rose Kennedy Greenway as a Community Art Ambassador, American Red Cross as well as for Dana Farber Friends on the fundraising committee.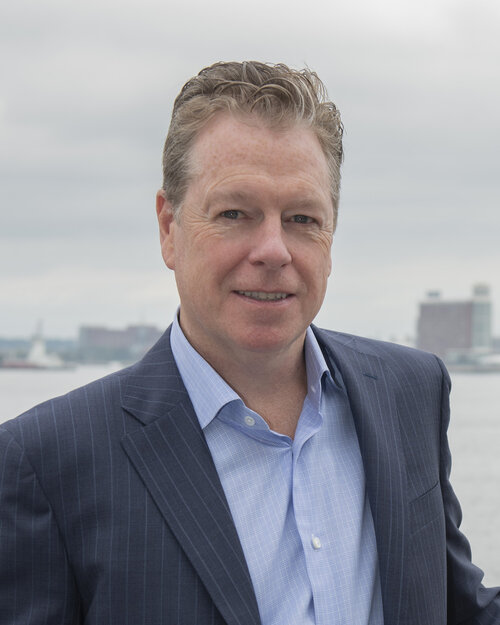 JON CRONIN
Originally from County Cork, Ireland, Jon has lived and developed real estate in Boston for more than twenty years.
Before founding The Cronin Group and Cronin Development, Jon worked out of the Charlestown offices of the engineering design and construction company Metcalf and Eddy as a Project Manager. In his time there, he helped to manage the Boston Harbor Project, considered one of the nation's greatest environmental achievements.
Actively involved in several Boston-area nonprofits, Jon is the Vice President of the board at the South Boston Collaborative Center and sits on the Board of Directors of the South Boston Neighborhood House.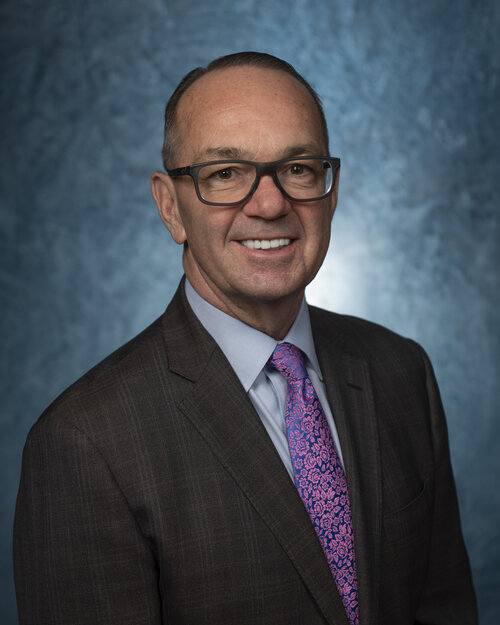 MICHAEL KINEAVY
As Chief Operating Officer since 2014, Michael has spearheaded the company's efforts to entitle its projects and has played a key role in driving growth, in part, through his strategic focus on fostering meaningful community interaction at both the "grass roots" level, as well as with Federal, State and Local governments. Prior to joining Cronin Development, Michael served the City of Boston and advised Mayor Thomas M. Menino for over twenty years.  As the City of Boston's Chief of Policy & Planning, he successfully drove positive change across every aspect of Boston City Government and is best known for his intensive involvement with a multitude of constituency groups from community, governmental and private organizations.
Michael earned his Undergraduate degree in English and Political Science, as well as a Master of Public Affairs degree, and an Alcohol & Drug Abuse Counseling Certification, all from the University of Massachusetts, Boston.  Michael is a member of multiple Boards of Directors including: The South Boston Collaborative Center and Save the Harbor-Save the Bay. Michael resides in South Boston.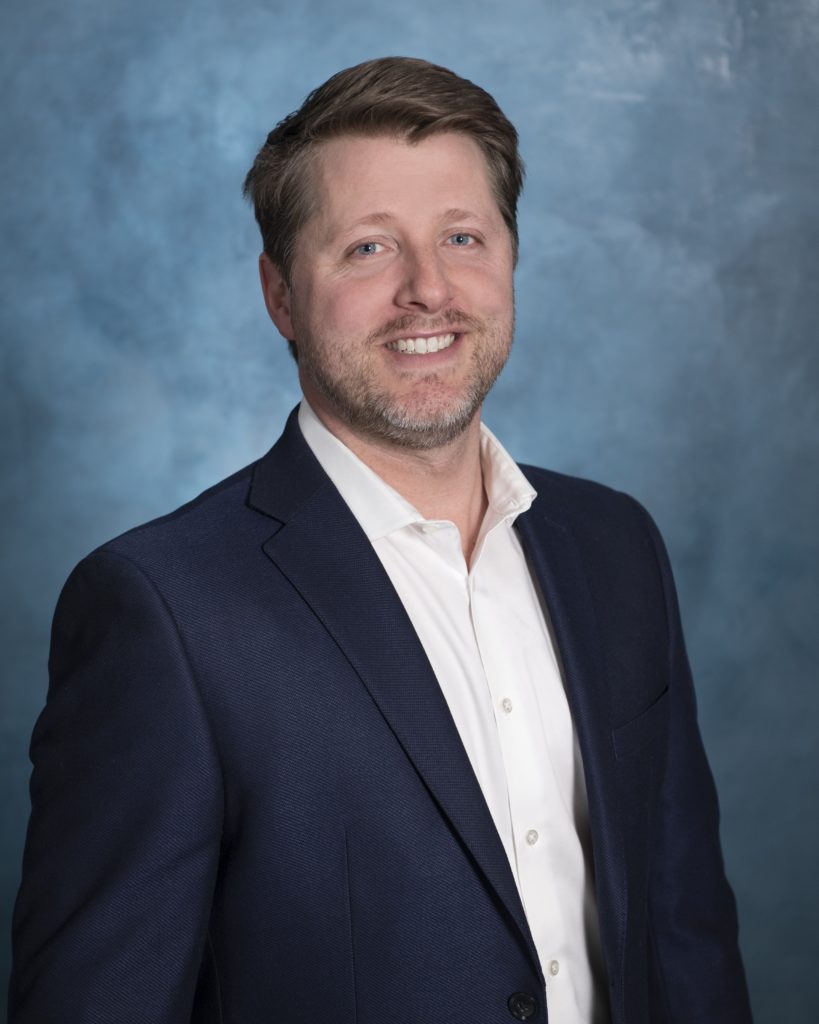 PATRICK WILLEY
Patrick is responsible for overseeing all development management aspects of Cronin's development projects from inception through completion. Patrick brings over 15 years experience in large scale development and construction projects throughout the Northeast. He has extensive experience in both the Life Science and Residential sectors throughout the greater Boston and New York City markets. Prior to Cronin Development Group, Patrick was an executive for Suffolk based out of their NYC office.
Patrick Earned his Bachelor's degree from University of Massachusetts, Amherst.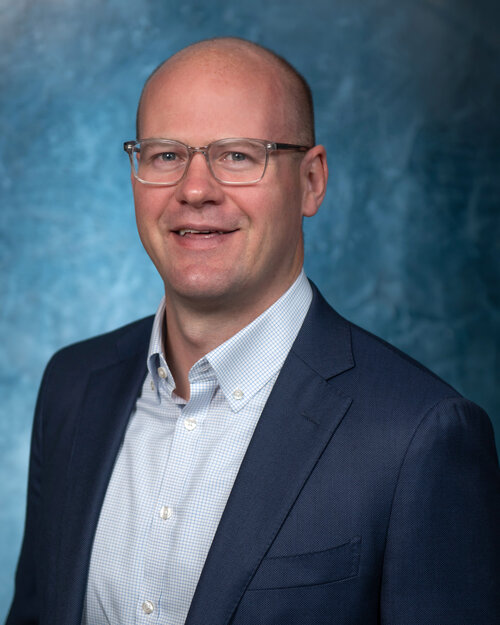 SEAN O'GRADY
Sean joined Cronin Development in 2018 and is responsible for oversight over the Company's development management activities, financial operations, and underwriting of new investment opportunities. Prior to joining Cronin, he was a Director at Rockbridge Capital, a hospitality-focused private equity firm, where he supported the investment team in originating, underwriting, and structuring new debt and equity investments in hotel properties. Before Rockbridge, Sean was an Associate in J.P. Morgan's real estate, gaming, and lodging investment banking group, where he worked on a variety of advisory and corporate finance transactions.
Sean received a Bachelor of Arts degree from Williams College and an MBA from the Kellogg School of Management.